Heart, Passion and Commitment
THE COMPANY
The Salvatore winery is located in the luxuriant hills of Molise region and specifically in the small town of Ururi. The Winery originated from the strong will of Pasquale Salvatore to increase the value of his own estates and products following the tracks of his father Donato and employing the experience of his ancestors. It consists of about 20 hectares of vineyards besides olive groves and various sowable lands.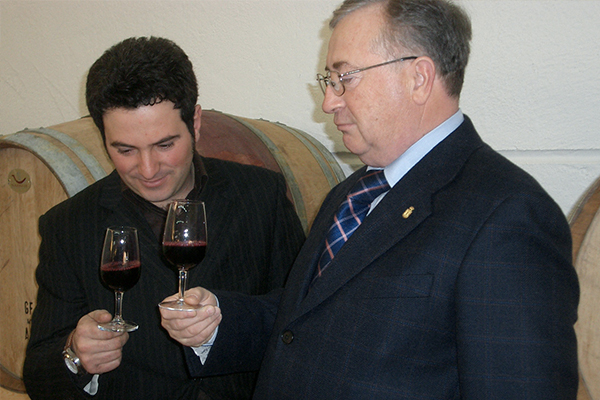 THE VINEYARDS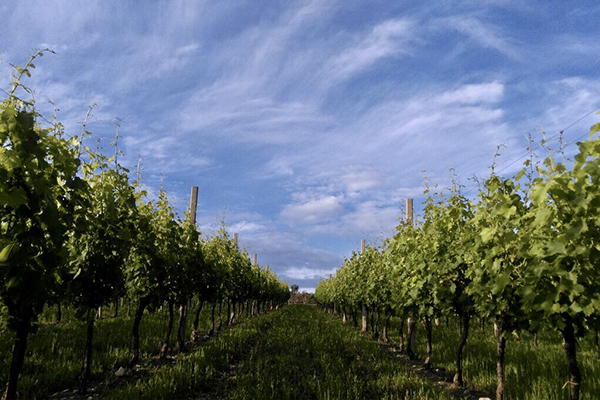 The vineyards are located at approximately 300 metres above sea level, with very well structured and lightly stony soils and with a very propitious Mediterranean climate. The vine-training system is rigorously espalier, spur pruned cordon and guyot with a planting density of about 4000 vines/hectare. Particular attention is given to Tintilia vineyards: Tintilia is infact a typical indigenous vine of Molise that is finding a rising interest in people and wine experts.

TERRITORY
Due to its favourable climate and its rich soil, Molise is the natural environment for high quality vineyards. The discovery of archaeological finds dating back to 500 BC and following references in Plinio's works, during the Roman civilization, bear witness of the first vineyards in Molise in ancient times. Afterwards during the Longobard, Svevian and Aragonese dominations viticultural cultivations are widely distributed and during the 19th century, the "Contado di Molisji" is regarded among the greatest territories dedicated to vine-growing in the north of the Kingdom of Naples. Basing on these assumptions and aware of these ancient traditions the Salvatore family devotes oneself to vine growing and wine making taking care of its own vineyards with passion and hard commitment.

THE CELLAR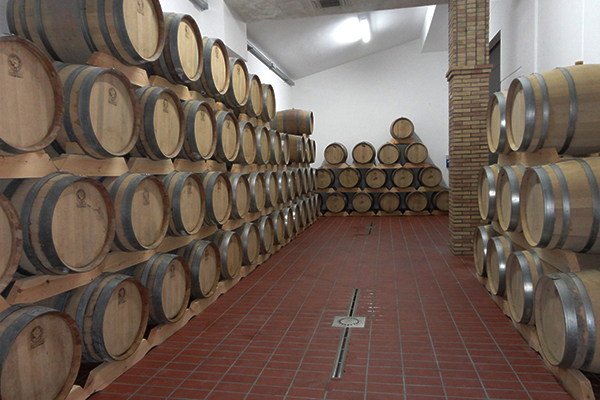 The cellar is located in splendid age-old olive groves, nearness to the town, and was built closeness to an ancient cottage; a share of this cottage has been restructured and holds the winery's office and a small wine tasting and selling hall. The Salvatore Winery makes use of the most modern and efficient wine - making technology allowing to preserve and exalt the natural quality of grapes. The winery is infact provided with a horizontal destemmer-crusher, a soft pneumatic wine press with central membrane for must's extraction, fermenters and stainless steel tanks maintained rigorously at a controlled temperature; the maturation and refining periods in stainless steel tanks and then in bottle, in same cases provide for the passage in oak barrels under the constant oenologist's supervision to preserve the typical characteristics of the wines.